Municipal election: Plateau traffic
Ward 4 candidates solve daily traffic jams

Brendan Shaughnessy

Maude Marquis-Bissonnette, candidate for the Action Gatineau party, says public transit should be improved to reduce traffic congestion. She says her party plans to increase STO spending by $3 million annually to put more buses on the road.

In the long term, Marquis-Bissonnette says her party is offering to study light rail transit for west Gatineau. She says current thinking sees the train running on Rue Principale and Chemin d'Aylmer before connecting with downtown Hull and Ottawa via the Prince of Wales Bridge. "(LRT) will provide the alternative to cars we want," she says.

Marquis-Bissonnette adds that increased focus on cycling could help get more cars off the roads. She says the planned widening of Chemin Pink should be revised to make cycling and walking safer. Rather than a single multipurpose lane paralleling Pink, she wants a dedicated bike lane plus sidewalks on each side.

The city itself could help reduce cars by promoting car-sharing and working from home, the candidate says. She wants synchronized traffic lights—particularly on Boulevard des Allumettières—to keep things moving.

Lastly, Marquis-Bissonnette's opinion is that city officials must work on integrating services—including public transit—when planning urban developments such as the Plateau. She has not assigned costs to this re-design of Pink and adding extra facilities.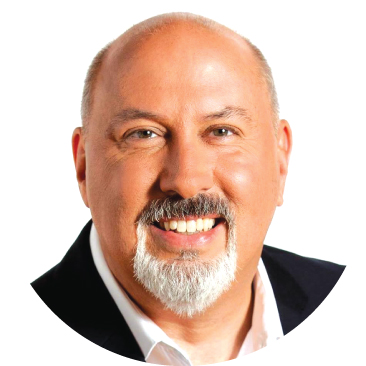 Independent candidate Patrick Doyon also wants more public transit in the Plateau.

"There are 20,000 people in the Plateau now," he says. "It's a city in itself—and it doesn't have a single Parc-o-bus. We must have one. The Rivermead Parc-o-bus is too far, and the Alexandre-Taché facility is full by 6:30 in the morning." He wants immediate action, like this, including more buses running in the Plateau at peak times, as well as a Rapibus link to the entire west end.

Light rail is so far away and so expensive, he said at the Bulletin debate, it's no solution to today's traffic problems. He said he does not oppose light rail but it would take years – and millions -- to implement. Besides, one candidate said, adding a train to Aylmer Road won't help le Plateau drivers very much, but extending Rapibus will.

Unlike his opponent, he wants the Chemin Pink improvements to get going without more delays. "This project was studied and passed at City Hall, Action Gatineau members and their head of urban planning all agreed," he says, "so, no more delays. The citizens face terrible traffic today." He told the debate audience, "We can't just promise to spend money we don't have as if that solves our present difficulties."

Adding lanes to Chemin Pink will relieve some traffic congestion in the medium term, Doyon says.

As for a potential long-term solution, the candidate says he's waiting for STO officials to conclude their studies on east-west connections before weighing in.

He says he thinks officials should work on optimizing the Rapibus because that system is already in place, and that the STO studies would need to show that Gatineau has the necessary ridership and money for light rail before he offers his support.