Would Canadians support a new, reformed, representative, elected, gender-equal, non-partisan Senate?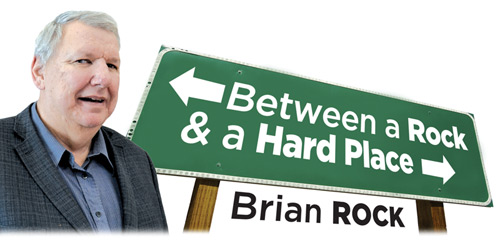 During the last federal election campaign in 2015, one of the many electoral promises made by Liberal Party leader Justin Trudeau was electoral reform. It is one of the many promises that he has so far reneged on. Perhaps, he could have his majority Liberal government embrace a new, reformed, representative, elected, gender-equal, non-partisan Senate of Canada.

Premier Philippe Couillard has expressed interest in talking about things constitutional.

NEW

This Senate would be based on an approach that is co-operative in nature, not confrontational nor partisan.

REFORMED

There would be 26 Senators, down from the 105 presently in the place. Imagine the savings for Canadian taxpayers as we would be paying 79 fewer annual sessional indemnities of $147,700.00 – a yearly savings of $6,941.900.00 – almost seven million dollars.

REPRESENTATIVE

The American senior chamber of second thought has 100 senators representing 50 states and a population of over 325 million people. Does Canada really need 105 senators for a population of just over 35 million? With ten provinces and three territories, 26 senators would fit the bill quite nicely.

ELECTED

All legally eligible Canadians 18 years of age and older would have the right to cast ballots for two senators in their province or territory every four years, on the third Monday of October, in the second year between the scheduled general elections for the House of Commons.

GENDER-EQUAL

In each province and territory every four years, one senatorial post would be up for election for female candidates, and another for males.

NON-PARTISAN

Political parties would not be involved in senatorial elections in any way. Candidates would run on their own merits, not being nominated by any political party and not receiving any financial support from the political parties either.

THE RESULT

How wonderful it would be to sit in the visitors' gallery of the Senate of Canada listening to senators discussing the needs and concerns of the populations that they represent without any pressure from a political party caucus.

SO, are you a Canadian willing to support a New, Reformed, Representative, Elected, Gender-Equal, Non-Partisan Senate? More to come later!