--- Why no distance learning?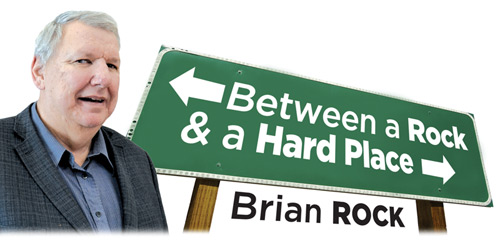 The current back to school plan proposed by the Minister of Education Jean-François Roberge has a very important option missing from it - the option of distance learning for students whose parents choose to keep their children at home during the COVID-19 pandemic. The only students eligible for distance learning are those who can obtain a medical certificate from a doctor attesting to the fact that they suffer from an immune system depressed in some fashion or someone living in their household who does.
And this after the distance learning option was available to all students back in April, May, and June and received positive reviews from the students using it and their parents as well.
Me. Julius H. Grey, the senior attorney of over forty years experience with the Montreal law firm Grey Casgrain has filed a law suit with the Superior Court of Québec on behalf of four mothers of children of school age challenging the decision of the Government of Québec to not offer the distance education option to all students.
Section 7 of the Canadian Charter of Rights and Freedoms of the Constitution Act of 1982 states: 7. Everyone has the right to life, liberty and security of the person and the right not to be deprived thereof except in accordance with the principles of fundamental justice.
Furthermore, Sections 1 and 2 of the Charter of Human Rights and Freedoms of Québec (chapter C-12) states: 1. Every human being has a right to life, and to personal security, inviolability and freedom. He also possesses juridical personality. & 2. Every human being whose life is in peril has a right to assistance. . The last time that I checked, the province of Québec was still part of the country of Canada. Why is it then that residents of the Outaouais have to cross one of the bridges to Ottawa and set up residence in Ontario to have access to distance education for their children?
Brian Rock
Aylmer