ATTENTION ACTIVITÉ SUSPENDU TEMPORAIREMENT/ATTENTION ACTIVITY TEMPORARILY SUSPENDED !!! BINGO DES LIONS/LIONS BINGO (AYDELU). Les mardis soirs/Every Tuesday night! Bingo à 18 h 45/at 6:45 pm. Service de cantine/Canteen available. Prix total à gagner/Total prize to be won, $4 000! Progressive - $2 000, Super Jackpot - $2 000, Jackpot - $1 000. Collectes de fonds bienvenues/Fundraising events welcome. Call 819-685-0897.
CHEVALIERS DE COLOMB - 78, rue Principale. Notre salle est disponible pour toutes les occasions à tarif économique! Composez le 819-684-5552 ou visitez notre site internet au http://www.chevaliers5281.ca/. LES SOUPER DE DORÉ SONT CANCELLÉS JUSQU,À NOUVEL ORDRE!!
KNIGHTS OF COLUMBUS - 78 Principale. Book our hall at an affordable rate for any occasion or get-together! Call 819-684-5552 for reservations. Website at http://www.chevaliers5281.ca/. !!!THE WALLEYE SUPPERS ARE CANCELLED UNTIL FURTURE NOTICE!!!
LA LÉGION D'AYLMER filiale 33 est fermée pour une période indéterminée durant la pandémie du Covid19, nous ne recevons aucune aide financière et nous devons continuer de payer les factures de base par exemple les taxes municipales. Nous nous efforçons de faire une Levée de fonds spéciale pour pouvoir continuer notre mission d'aide auprès de nos vétérans, des militaires et leurs familles et pouvoir continuer à aider notre communauté. Nous avons besoin de votre soutien, si vous le pouvez, tous les dons petits ou grands seront appréciés. Les dons peuvent être faits et adressés à : Légion d'Aylmer filiale #33, et postés au 59 Rue Bancroft, Gatineau, QC J9H 4N6. Vous pouvez aussi faire votre don sur le web via notre page GoFundMe https://gf.me/u/x63akx Merci!
THE AYLMER LEGION Branch 33 is closed for an indeterminate period during the Covid19 pandemic, we do not receive any financial assistance and we must continue to pay basic bills such as municipal taxes. We are striving to do a special fundraiser so that we can continue our mission of helping our veterans, militaries and their families and continue to help our community. We need your support, if you can afford it, any donations large or small will be appreciated. Donations can be made and addressed to: Aylmer Legion Branch # 33, and mailed to 59 Rue Bancroft, Gatineau, QC J9H 4N6. You can also make your donation on the web via our GoFundMe page https://gf.me/u/x63akx Thank you!
LE MARCHÉ DU VIEUX AYLMER EST DE RETOUR POUR LA SAISON 2020! Plusieurs marchands sur place, producteurs agricoles, artisans et artistes. Des légumes frais en passant par le miel et les produits de l'érable, des savons artisanaux et des créations artistiques uniques vous trouverez! Les dimanches 7 juin au 27 septembre de 10h à 15h au Parc commémoratif. 819-661-5783. www.marchevieuxaylmer.ca
THE OLD AYLMER MARKET IS BACK FOR THE 2020 SEASON! Several local merchants, agricultural producers, artisans and artists. Fresh vegetables, honey and maple products, handmade soaps and unique artistic creation you will find! Sundays June 7 to September 27 from 10 a.m. to 3 p.m. at the Memorial Park. 819-661-5783. www.marchevieuxaylmer.ca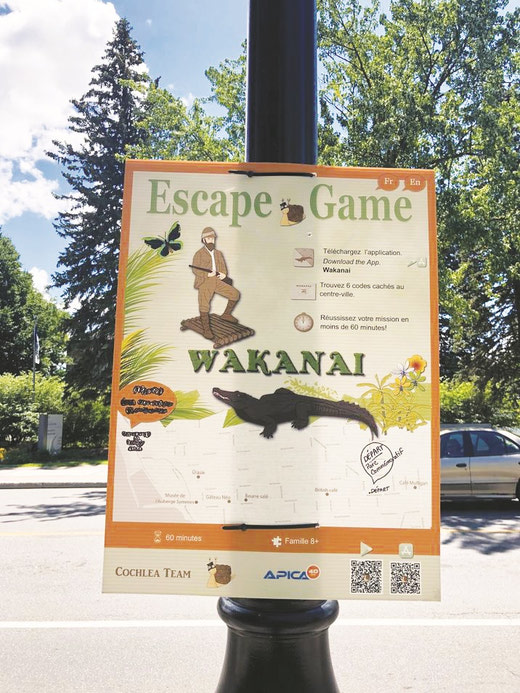 Wednesday, August 12, 2020
L'APICA lance un jeu d'évasion extérieur pour aider les entreprises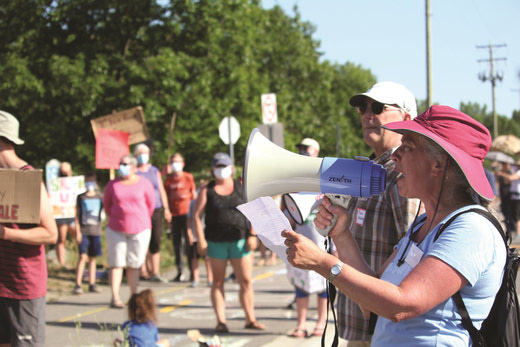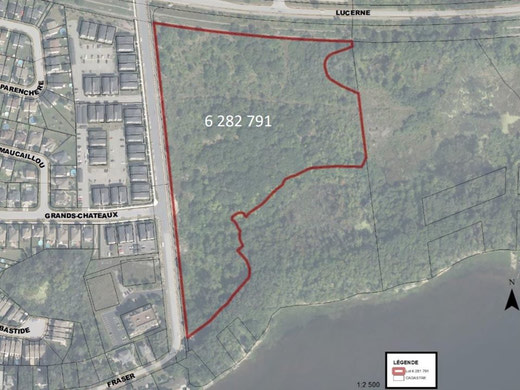 Thursday, July 2, 2020
Les Aylmerois formeront une chaîne humaine visant à protéger la
Wednesday, July 1, 2020
Émile Bilodeau fait vibrer la rue Principale pour la Saint-Jean-Baptiste